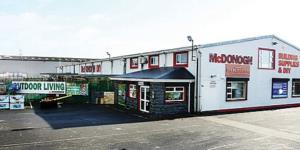 About Us
McDonoghs have been trading in Galway for over 150 years and has become synonymous with supplying a huge range of building and DIY products to Builders and the General Public. The range of products we stock and supply to the public is unrivalled to anywhere in Galway, if not Ireland. As the old saying goes "if it's not sold in McDonoghs, then it doesn't exist"
We supply all materials to professional tradesman including plumbing and heating, Painting, and Building Materials whilst at the same time we offer a huge range of products for the DIY enthusiast.
Our plumbing department stocks everything you would need to tackle a small job or large project. From a leaking tap to that wobbly toilet seat, we have everything you need plus our eperienced staff will answer any queries you may have and dispense "on the money advice" to ensure you get the job done. The department also houses our extensive Stove and Range collection with brands such as Waterford Stanley, Dimplex, Blacksmith, and Bilberry all on show. We can also source every spare part that you would need. Work is progressing very nicely on our online shop, where very soon, you may order most parts on our website and have them delivered to anywhere on the island of Ireland. We also stock everything you may need for your bathroom.
We are very proud of our Painting and Decoration department including a pristine showroom where customers can view colour cards and testers and of course ask our knowledgable staff any questions you may have. We stock all main brands of paint, from Dulux, Crown, and Colourtrend. We also mix paint and we'll even carry the paint to your car.
If you're an avid gardener, then don't worry, we've got you covered. We stock all manner of potting plants, compost, Garden Furniture, Garden Machinery and Tools, Barbecues etc. Our Staff are our main asset, and any advice you may need , from caring for your lawn to changing the oil in your chainsaw, they'll always be on hand to help.
For all your building needs, we have a dedicated and experienced team on site to give you the most up to date and relevant information. From lenghts of timber to Plasterboard and cement, we have it all. We also stock a huge range of Doors and Flooring and all the accessories such as handles and locks. We cut most types of keys. We are working hard to, not only have this in store, but also available on our website so watch this space and keep an eye on the website for more updates.
Other departments popular with our customers include Farming Supplies, Household, Health & Safety, and Clothing. From a bag of Beef Nuts to a Carbon Monoxide Alarm, we stock the lot.
With the continued dedication of our Staff and the loyalty and support of our valued customers, we'll be in Galway for another 150 years.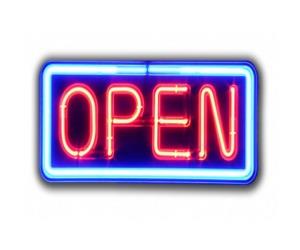 Monday to Thursday: 07:30am-5:30pm
Friday: 07.30am-5:00pm
Saturday: 08:00am-5:00pm
Sunday: Closed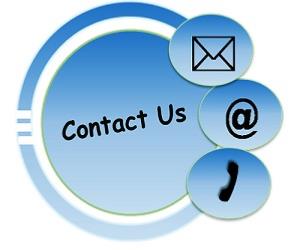 Reception:
Phone: (091) 779 200
E-mail: info@mcdonogh.ie
Plumbing:
Phone: (091) 779 256
E-mail: plumbing@mcdonogh.ie
Store Manager: Brendan Maher